Control of electro-hydraulic movements by servo-mechanism
A large number of hydraulic issues encountered by our manufacturers and industrial users continue to focus on optimising a function's cycle time and reducing production costs by movement control..
This function must take less time whilst achieving ever-increasing precision.
This is true of industry, to improve the production rate.
In the car industry, dynamic simulation can also improve equipment safety.
This use is necessary in laboratories to conduct increasingly relevant force tests.
Equipment has become more and more complex and precise and is often supervised by a PLC.
Currently, when designing hydraulic systems, it is now possible for a servo-mechanism to control moving axes.
UTAH can offer you a range of innovative technological solutions!
---
SYTRONIX: A new smart solution, by controlling electro-hydraulic movements.

Technical sheets:
Sytronix_media
HNC100 Media

Advantage of SYTRONIX for movement control
-40% less energy
-10% less sound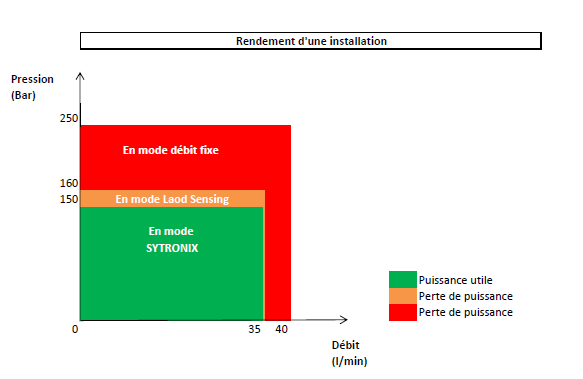 ---
Movement control using the axis board HNC 100:
Avantages :
Synchronise several axes at a time
Manage the control function of the hydraulic function in total autonomy
Very short response time (2 ms)
Gain and reliability of the hydraulic function
---
Our Design Resources for movement control systems
Our team includes project managers, planners and documentary supervisors, all working together to manage your projects from design to start-up.
Our Design Office handles:
Design and production of diagrams, drawings and design notes using software programs compatible with design office requirements (Solidworks, Autocad)
Preparation of parts lists
Planning and scheduling using the MS Project software program
Allocation of resources and technical means
Execution of numerous quality controls at miscellaneous stages of procurement and manufacture
Multi-lingual manufacturers' files